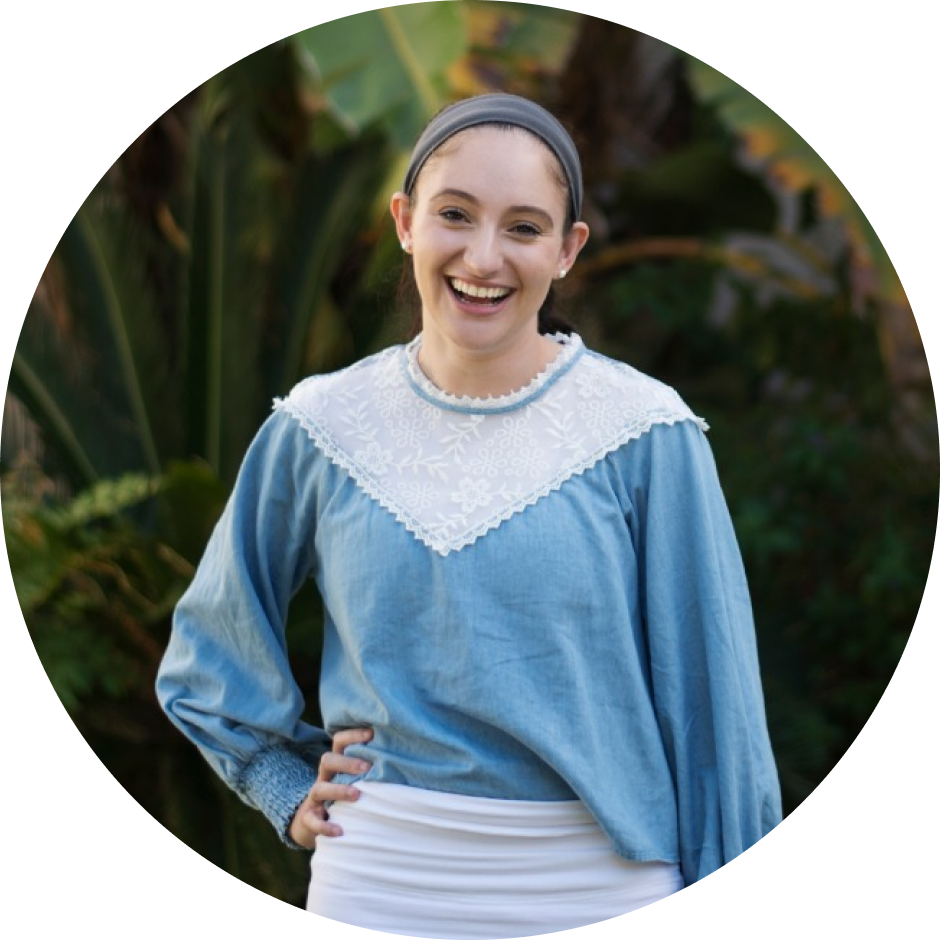 Nice to meet you! I'm Sara.
I'm a UX/UI designer with over 4 years of experience in helping companies craft creative solutions to meet business needs.
This collection of values is my guide to ensuring I'm constantly evolving as both a designer and collaborator
It's important to collaborate, brainstorm and receive feedback from others often. The best solutions come from the incorporating others' perspectives, thoughts, and strengths.
Making mistakes is an inevitable part of life. Each mistake is a new opportunity to learn and grow, and only makes future work even stronger.
Growth happens when you take risks, ask questions, and get out of your comfort zone. Every day is a new opportunity to learn and grow.
I was raised in the suburbs of St. Louis and am now enjoying living along the beaches of Israel. I am passionate about utilizing my empathy for others to create user-centered designs, ensuring that my designs are immersive, efficient, and pleasing for each and every user.
As a former job coach working with adults with disabilities in finding and maintaining meaningful employment, I solved real-world problems while balancing varied priorities on a daily basis. From actively listening to my clients and their employers in order to identify concerns, to collaborating with them in order to craft and fine-tune creative solutions, I am well-equipped to use the rich data I gain from empathizing with users to create and perfect real solutions that address real problems.
I have firsthand appreciation for how powerful intuitive design can be in changing others' lives, as I frequently utilized apps and technology to support my clients in becoming as independent as possible. I am thrilled to be on the other end of that technology, ensuring that my users can experience that same seamless and intuitive experience.
When I'm not designing, I'm exploring Netanya's parks with my family, finding ways to recreate my favorite Starbucks lattes, or browsing Pinterest for my next home-improvement project.